EXPLORE OUR LATEST COLLECTIONS
We are thrilled to present you with a glimpse into our latest collections through our captivating catalogues.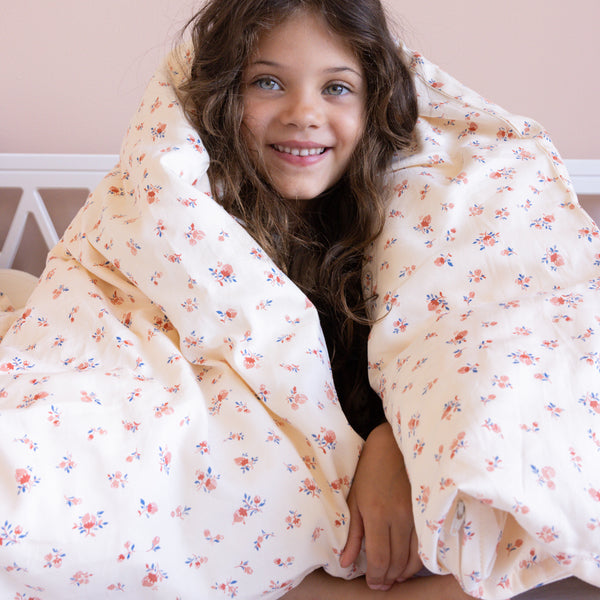 SUMMER ALLURE SS24
A light and fresh collection of enchanting family must-haves exuding
warmth and harmony. Designed to immerse little loved ones in a
sunlit summer breeze with salty drops of sea magic and the alluring
scent of sun-ripened strawberries.