Sustainability is key to Cam Cam Copenhagen. It was the reason why, back in 2012 when the company was founded, and still is today!
---
Cam Cam Copenhagen uses 100% organic cotton in textile products and the furniture collection is produced in Europe from sustainable FSC-certified wood and child-safe VOC–free paint.

GOTS - Global Organic Textile Standard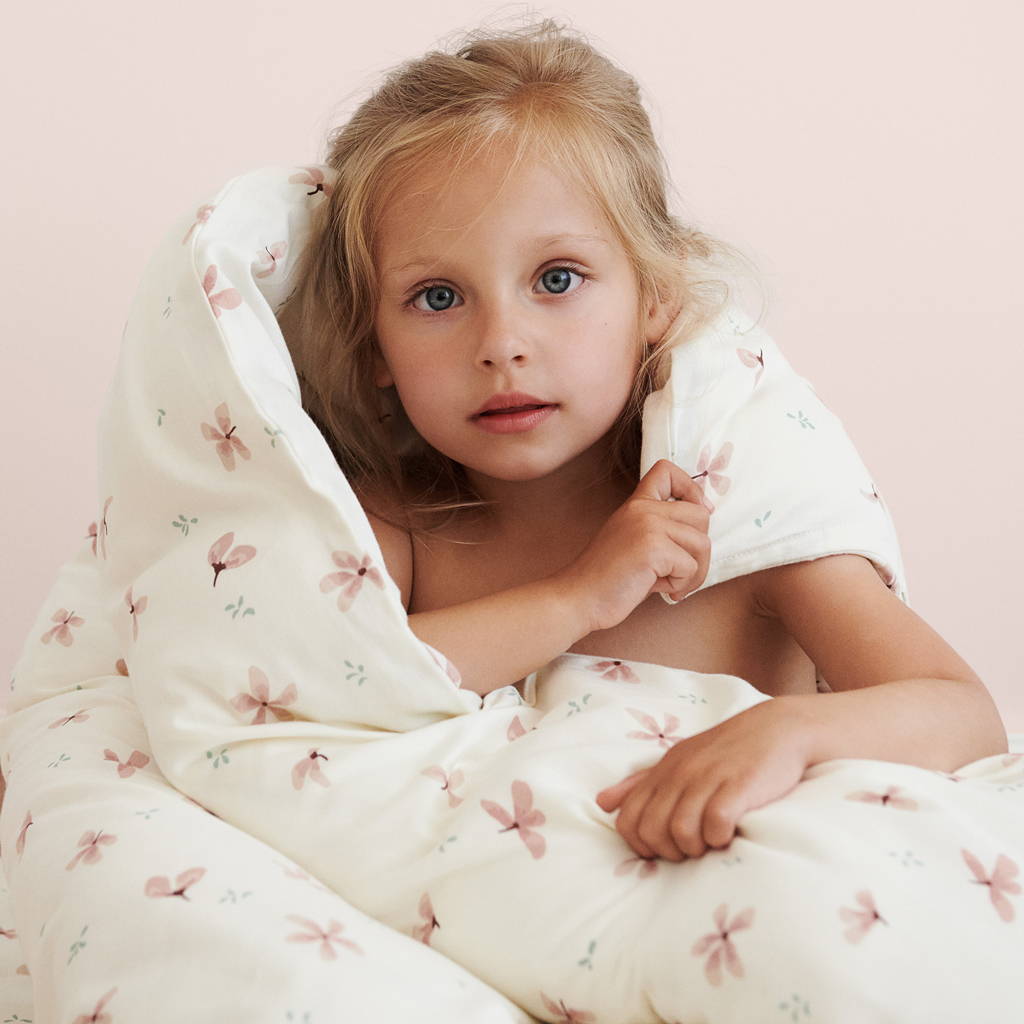 The GOTS standard guarantees that no harmful chemicals were used to grow the cotton of our products and that the people who made it are paid living wages and treated fairly.

OCS - Organic Content Standard


This standard is used on products with mixed materials, i.e. textile products with a wooden part, a bell, a music box, polyester or metal parts. Only textiles can become GOTS certified, when the textiles are mixed with other parts, it becomes OCS certified.


---
Children grow fast. So do their needs. Cam Cam Copenhagen strives to accommodate this reality and defy throw-away culture by offering products that are multifunctional and follow the child's development by changing function alongside the shifting needs. Thus, encouraging families to make sustainable choices by opting for products meant to last a lifetime through their timeless design, innovative functionality and high-quality materials. Letting longevity lead the way to a sustainable lifestyle.






Take a look at this video where co-owner Robert Warren Paulsen shares his reflections on what sustainability means to Cam Cam Copenhagen and explains the measures we take to look for our planet and future generations.


---